A rigorous environmental policy
We believe that it is better to reduce our impact on the environment than to try to offset it. To do this, we take initiatives at every stage of the production chain :
we buy our natural raw materials responsibly ;
we try to consume as little energy as possible, because the greenest energy is the one we don't consume ;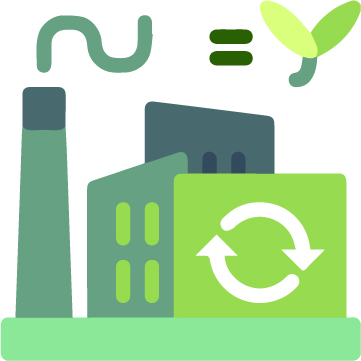 we do waste prevention and recycle as much as possible ;
Our printing company actively pursues an environmental policy with the IMPRIM'VERT label
We use green electricity and are involved in reducing energy consumption.
Our commitment
Do not use products labelled as toxic in your productions.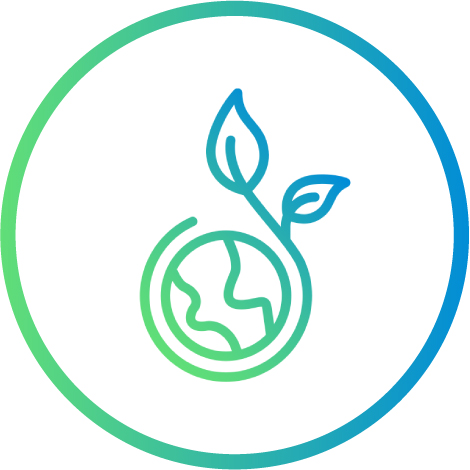 Keeping abreast of technological advances so as to constantly use the most environmentally efficient products.
Our printing is done using vegetable inks, made from vegetable oil (soybeans, linseed or rapeseed) with low levels of volatile organic compound emissions. 
Our vegetable inks ensure the best colour retention and are ideal for printing on recycled paper.
Our plates require 70% less developer than before, saving 5,000 litres of chemicals per year.
Our machinery includes the latest and most environmentally friendly machines. 
BIETLOT has been printing without alcohol since 2003
fewer test sheets
When starting up a press, a certain number of sheets of paper are always needed to check that the plates absorb enough ink and that the colour density is correct. Our machines allow us to use 20% less test sheets, which represents a saving of 100,000 sheets per year.
less ink
Thanks to our workflow, the colour settings are automatically transferred to the presses. This means that we can achieve the right colour balance more quickly. By measuring the colours in the press, we constantly check the colour balance. This saves ink and avoids wasting sheets due to colour differences.
imprim'vert
The IMPRIM'VERT label also obliges us to organise the collection and disposal of all waste in a responsible manner.
We have been involved in sustainable management for many years and it is imperative for a sustainable European economic recovery. Contrary to popular belief, printing in an environmentally friendly way is not necessarily more expensive or more complicated. It is simply a different approach.
BY MAKING THE RIGHT CHOICES, WE CAN LIMIT OUR IMPACT ON THE ENVIRONMENT.